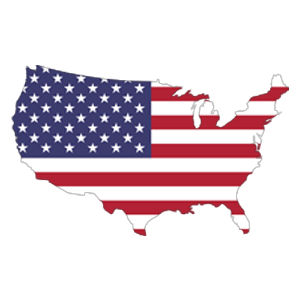 Enterprise Services at Small Business Prices
When you partner with 2nd Chance Electronics your company's IT assets are guaranteed to be securely disposed of each and every time. The proceeds from your end-of-life hardware is used to fund our small business and create local jobs. We work with integrity and guarantee that your business data is ALWAYS managed with with care. Surplus Tech USA offers big business quality of service at competitive, small business prices. Contact us today to find out more about our rates and services
Corporations
Mid to large-sized companies with 10+ employees/workstations.
Governments
City, County, State, or Federal government surplus RFP contracts.
Schools
Education groups such as grade schools, colleges, trade schools and more.
Surplus & Recyclers
Recyclers looking for an outlet for excess inventory or other ITAD solutions.
WHAT DOES A SMALL BUSINESS PARTNERSHIP FEEL LIKE?
We know our customers by name and they know us by name. We care about our customers and are not too busy to pay attention to their specific needs. Unlike our competitors, our services can be customized, which in turn creates new solutions. Let us put our professional end-of-life IT asset experience to work while you focus on what you do best: growing your company.
Reduce Landfill Rates
If we can re-use it, we re-use it.
If we can't re-use it, we repair it.
If we can't repair it, we recycle it.
In the rare case that we can't recycle it, we legally dispose of it.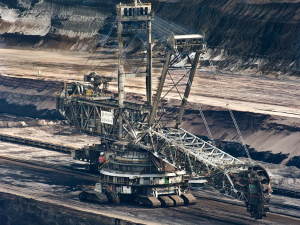 Reduce Mining
Raw metals recycling reduces the need for labor and carbon-intensive mining operations. Local recycling also prevents harmful waste from accumulating in developing countries.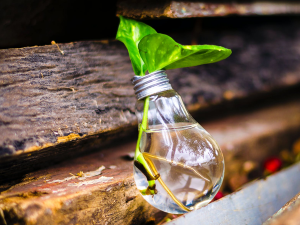 Waste Into Opportunity
Refurbished computers grant access to the internet, information, and eCommerce for those who cannot afford new computers. The secondhand computer trade provides jobs to countless local and international resellers.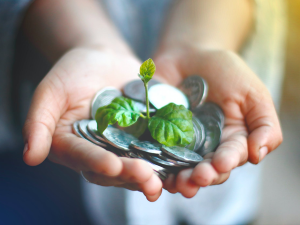 Save Time And Money
Our services are not only sustainable, but they are also convenient and affordable. When we purchase your old computers, it creates benefit for all parties involved. Contact us today to learn more!