Helping Your Business Build Success
Develop Your Path to Greatness
2nd Chance Electronics proudly helps companies of all sizes conveniently sell, liquidate, or recycle computers and IT assets. Our experienced staff offers an easy, cost-effective, all-in-one solution to your never ending stream of computer and electronic equipment. If your electronics carry a high value, we can offer to purchase any quantity of computers and computer hardware. Recycle your IT assets in an easy and affordable method, sell your bulk quantity computers, and make your operations efficient by partnering with our unique company! Continue reading to learn about what sets us apart.
"A group becomes a team when each member is sure enough of themselves and their contribution to praise the skills of others."
– Norman Shidle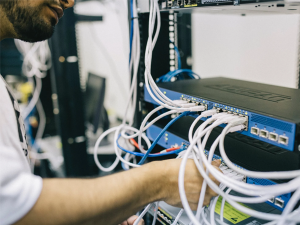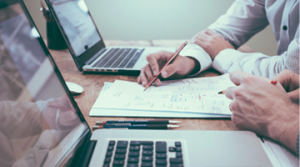 Experience
Since 2009, we have evolved with this quickly-changing industry, and are currently innovating with new concepts that deliver unique, detail-oriented, and convenient IT asset management services.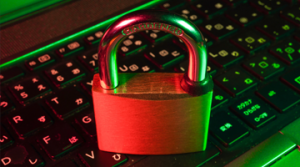 Security
We understand that data and asset tag security is the most important aspect of disposition to our clients. We make IT asset disposition easy, but also work hard to help protect our clients.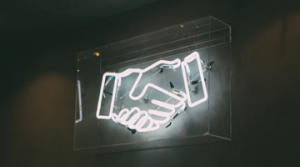 Relationships
Our customers and partnerships are long-lasting for a reason. We are honest, deliver on our promises, and are happy to be doing what we do! Give us a try and see for yourself.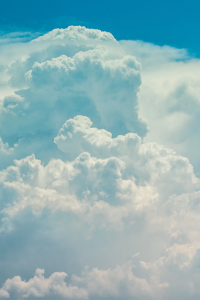 Giving You What You Need
Peace of Mind Included
IS 2ND CHANCE ELECTRONICS E-STEWARDS, R2, OR NAID CERTIFIED?
We are a unique company that has chosen a path of affordable, convenient access to electronics disposition, rather than the pursuit of costly and often unnecessary certifications.
Our company is very passionate about the health of our environment and of our employees. We do not disassemble scrap, but rather work in unison with pre-qualified recycling companies that do specialize in electronics recycling. This act of cooperation is how we offer our customers a uniquely affordable, convenient, safe and responsible service.
We abide by all local, state, and federal laws, while offering truly sustainable and affordable, professional solutions!
DOES YOUR COMPANY REQUIRE A SPECIFIC CERTIFICATION?
If so, we can still help! We understand that certain situations require a high-level of security or oversight. 2nd Chance Electronics works closely with many electronics recycling organizations that carry a variety of certifications.
We can effortlessly pair your company with a pre-screened R2, E-Stewards, NAID, and ISO-certified processor. Minimize your expenses by selling 2nd Chance Electronics your IT assets first, and let us arrange disposition of your scrap afterwards.
We are happy to setup an on-site pickup, schedule a drop-off, or design advanced logistics, directly to a Montana-based and certified recycling company.
We Practice What We Preach
Recycling is inherently sustainable
Much of our shipping materials are re-used
Refurbishing is more sustainable
We reached 100% renewable energy in 2020!
Our operations are Hydro-Electric powered
We are saving to purchase an electric vehicle fleet.