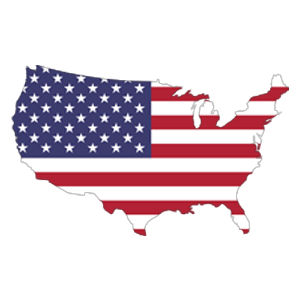 On-Site IT Asset Purchasing Solutions

When you partner with 2nd Chance Electronics your institution's IT assets are guaranteed to be conveniently and securely disposed of each and every time. The proceeds from your end-of-life hardware is used to grow our small and sustainable business, while also creating high-quality, local jobs. We work with integrity and guarantee that your data is ALWAYS managed with with care.
WE BUY BULK QUANTITIES OF COMPUTERS, AND OFFER ON-SITE PICKUP SERVICES FOR MONTANA AND IDAHO INSTITUTIONS!
Contact us today to find out more about how much money we can offer you for your bulk quantities of used computers (desktops, laptops, Chromebooks), iPads, iPhones, cell phones, and more.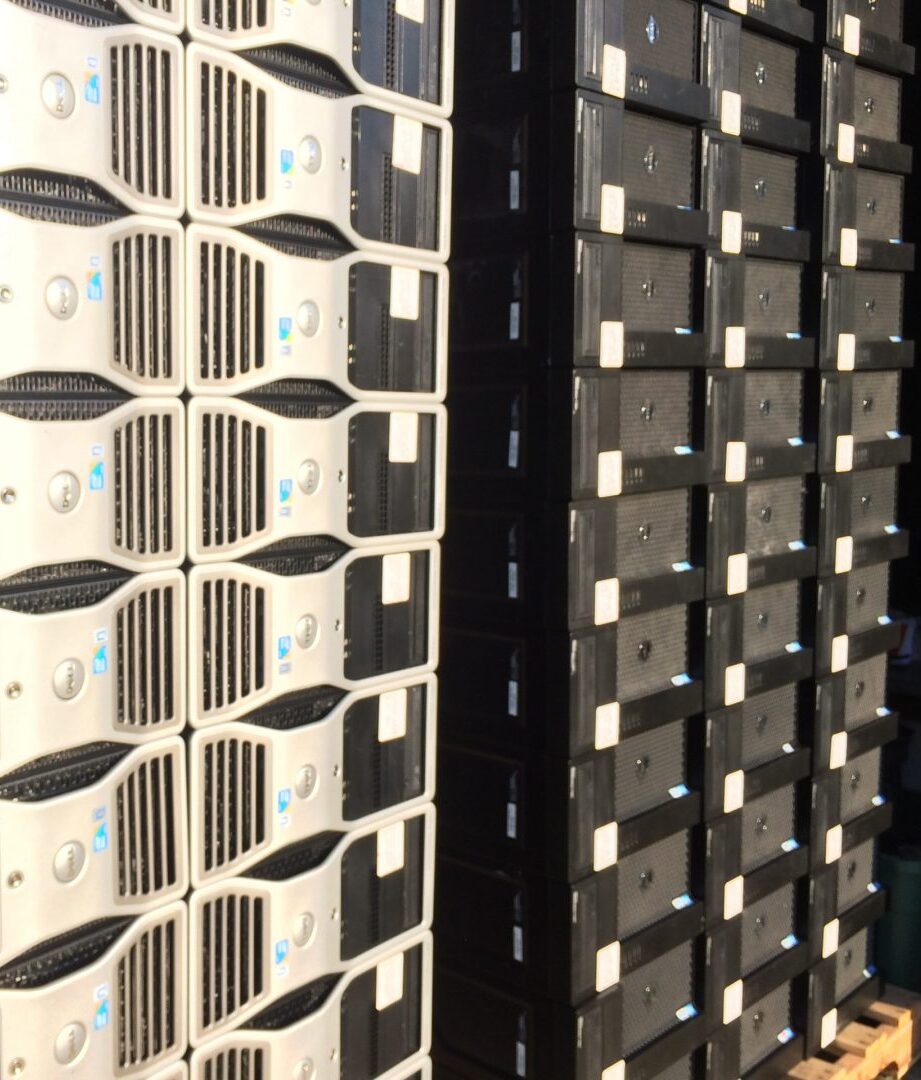 Corporations
Mid to large-sized companies with 10+ employees/workstations.
Governments
City, County, State, or Federal government surplus RFP contracts.
Schools
Education groups such as grade schools, colleges, trade schools and more.
Surplus & Recyclers
Recyclers looking for an outlet for excess inventory or other ITAD solutions.
WHAT DOES A SMALL BUSINESS PARTNERSHIP FEEL LIKE?
We know our customers by name. We care about our customers and are not too busy to pay attention to their specific needs. Unlike our competitors, our services can be customized, which in turn creates new and convenient solutions for our customers. Let us put our professional end-of-life IT asset experience to work while you focus on what you do best: growing and operating your company, school, or institution, in an efficient and hands-off fashion. Let us do the heavy lifting!
Some of Our Current and Past Clients: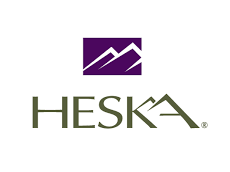 Heska Corporation
For many years we have worked with Heska Corporation, a S&P 500 corporation, to provide specialized on-site pickup services, including recycling, purchasing, and refurbishing.

AIMS Community College
We have purchased and refurbished hundreds of computers from AIMS community college- Northern Colorado's largest public college institution.
State of Wyoming
This government institution has been our largest historical supplier of used computers. We have purchased and resold over 10,000 computers from all different divisions of state, federal, and local government agencies.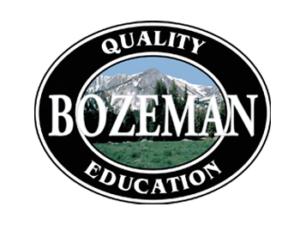 Bozeman School District #7
Although Bozeman School District typically uses their computers for over 10 years before disposal, we have been able to purchase and immediately pay for thousands of their old computers!
We would love for you to become our next client!

Contact us today to discuss how we can ease the decommissioning and disposition process for your institution's computers and IT hardware.