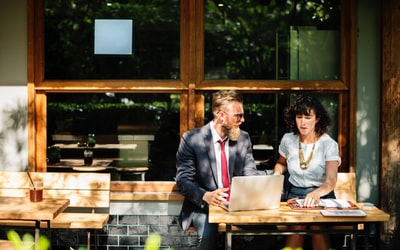 Get paid for your bulk IT assets
The Best Form Of Recycling, Is Re-Use.
Every business has to update and replace their technology in order to run efficiently. Managing the intricate task of end-of-life computer processing, resale or disposition can become a full-time job. We make it easy to dispose of your old equipment, without lifting a finger. Our purchase pricing is publicly available and is updated quarterly. This way, our customers know they are receiving a fair and up-to-date deal, with or without IT knowledge. Let us tackle the challenge of end-of-life IT asset disposition…
SELL US your bulk quantities of unison-model:
Desktop Computers
Laptop Computers
Servers & Network Equipment
Miscellaneous Electronics and Computer Components.
We off an all-in-one IT Asset disposition (ITAD) service.
We save our customers time and money!
RESALE & RECYCLING
Our convenient, one-stop shop for all of your end-of-life IT asset needs. We provide a wide range of IT disposition services so that you can keep your business running efficiently.
We strive to reduce landfill rates by partnering with local, responsible eScrap processors. Goods that are deemed to have a charity or resale value will be carefully refurbished and re-implemented. This unique procedure takes recycling a step further by reducing burn-down rates, and helps guarantee our competitive fee schedule.
DETAILED REPORTING
Surplus Tech USA offers detail-oriented manifests of your IT assets. When you sell us your goods, we will provide a full detailed report of computer serial numbers, hardware specifications, possible defects, and physical conditions.
DoD/NIST 800-88 Data Destruction (with Serial Number Receipt)
On-site hard drive removal with receipt (You keep the drive)
Detailed IT Asset Report – FREE with every transaction.
ON-SITE SERVICES
We offer commercial pickup services at our customer locations at very affordable prices.
We currently service the following cities:
Missoula, MT
Kalispell, MT
Polson, MT
Flathead Reservation, MT
Helena, MT
Great Falls, MT
Bozeman, MT
Other Montana, Idaho, Wyoming, and Canadian Locations – Please contact us.
We Pay Fast and Fairly
We always seek a mutual-win. The concept is a foundation for good business relationships and long-term growth. Our goal is to help our customers recoup much of their IT expenses as possible, all while providing a very convenient service. Focus on your company's growth and IT infrastructure, while we focus on the process of disposition and resale. Learn more about our fee schedule below, for the occasions when your equipment may not be worth refurbishing and remarketing.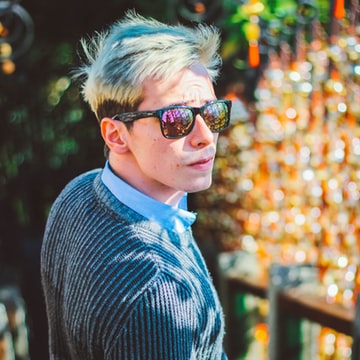 Free Recycling
We may recycle the following items for free, if we cannot first buy them:
Desktop & Laptop Computers
Servers & Rackmount Equipment
Computer Hardware
Cables & AC Adapters
Cell Phones
Li-Ion & Lead-Acid Batteries
Circuit Boards
Motors (Large & Small)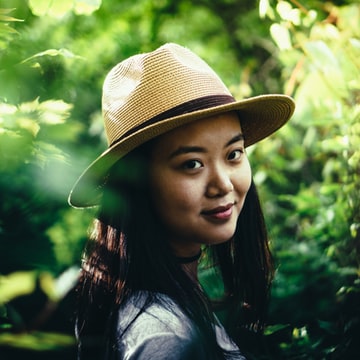 Small Fee Recycling
These items require special handling with a small fee to properly recycle:
Small LCD Monitor (12-19″) – $10
Large LCD Monitor (19-24″) – $15
Small Inkejet Printer/Copier – $10
Laserjet/Small Copier – $20
Consumer Electronics – $5+
On-site pickup – Fees vary
We Do Not Accept Or Buy:
We only focus on computer hardware. We cannot accept the following items:
CRT (Thick, Glass) TVs/Monitors
Broken Flat Panel Monitors/TVs
Floor-standing Office Copier
Appliances (Oven, Microwave, etc)
Light Bulbs of any type
Scrap Steel/Metals, Scrap Plastics